Hiking in the surrounding area of Oirschot
Oirschot is part of the Brabant Kempen, one of the most popular regions in the Netherlands, especially for lovers of hiking. This is due to a vast network of special hiking trails that lead you through the Brabant Kempen. Enjoy the many beautiful villages with village views that could have been picked straight from an old postcard. Oirschot itself is a perfect example of this with many old buildings and vistas. In these quaint church villages you can enjoy delicious local products and typical Brabant hospitality. A perfect area for walking, there are a large number of walking routes around Oirschot, so you will find no shortage of choice!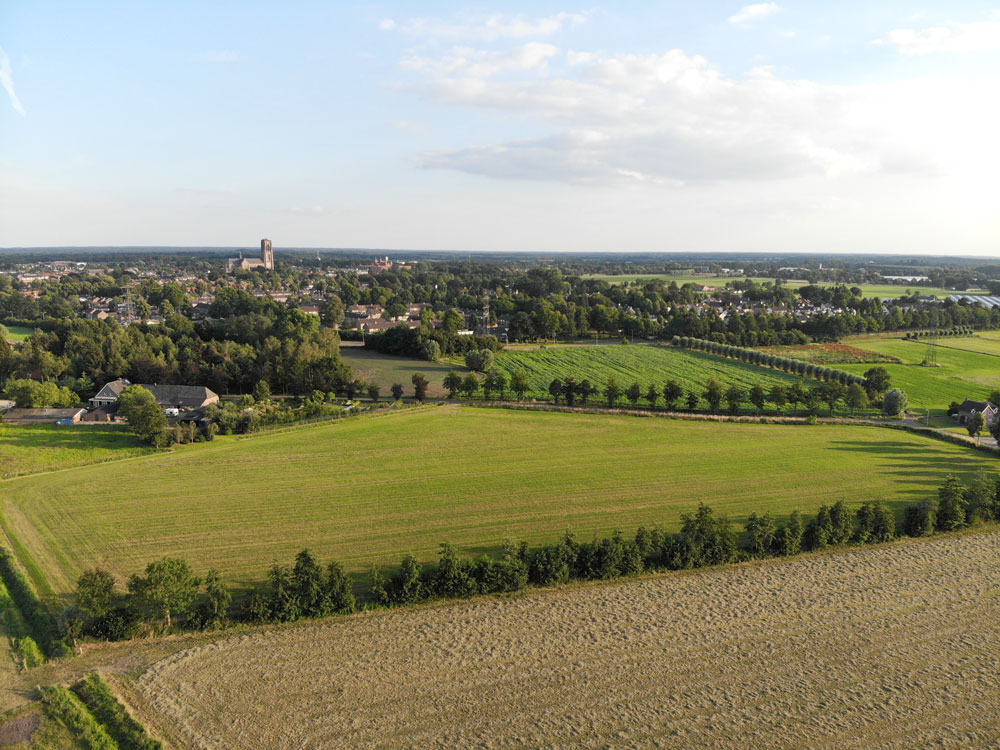 Hiking in nature
Hiking in De Kempen is not only fun because of the local culture, it is also an absolute must for nature lovers. In the Brabantse Kempen there are many large nature reserves and fairytale country estates, ideal for an enjoyable and varied walk. The walking routes in De Kempen are clearly marked and lead you through, among other things, thick forests, beautiful fens and attractive heathlands. The area around Oirschot is especially noted for these features. Start your discovery tour at one of the nature gates in the Brabant Kempen, the starting point for discovering nature, relaxing, walking, or just being active outside.
Choosing walking routes
Camping de Bocht in Oirschot has been popular with lovers of hiking for years. Even if you are not a fan of marked trails, but prefer to choose your own path, we can help. At the reception we can tell you everything about the different walking routes, the region and the sights. In short, Camping de Bocht in Oirschot is a perfect base for the true lover of hiking in De Kempen!
Hiking in the Kempen info page
Hiking in the Kampina information
Another nearby walking area; The Mortelen